Hobolite, the leading LED photo lighting brand, has announced its participation in the upcoming Cinegear LA 2023 event. The brand is poised to exhibit its latest range of innovative LED lighting solutions, which demonstrate its commitment to delivering top-quality lights that are both portable and adaptable to the unique needs of creators across various industries.
The Cinegear LA event is one of the largest gatherings of professionals from the film and photography industry, and Hobolite is excited to be a part of it. The brand's participation in the event is a testament to its commitment to providing cutting-edge solutions to its customers.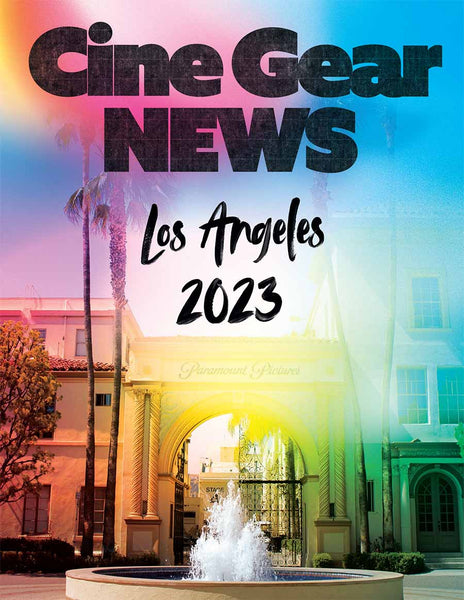 Hobolite's LED lighting solutions are known for their classic design, portability, and performance. The brand's products have been used in various videography and photography projects, and have received rave reviews from professionals in the 
industry.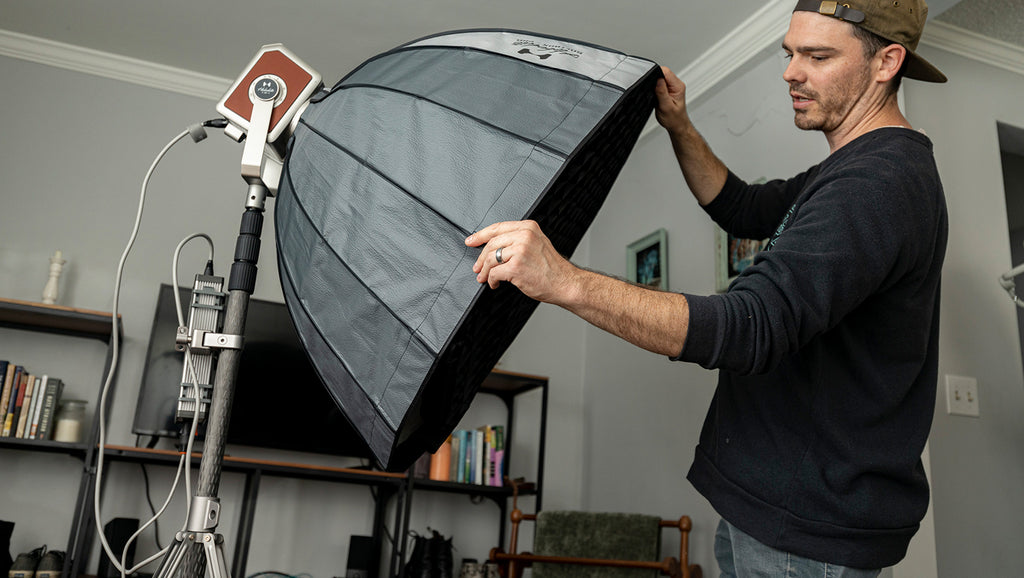 At the Cinegear LA 2023 event, Hobolite will showcase its latest range of LED lighting solutions, including its popular Mini, Avant, Pro lights, and some products that are soon to be released. The brand's products are designed to provide photographers and filmmakers with portable and professional lighting conditions to capture stunning visuals.
Hobolite's team of experts will be on hand at the event to demonstrate the brand's products and answer any questions that attendees may have. The brand is excited to connect with professionals in the industry and showcase its latest innovations.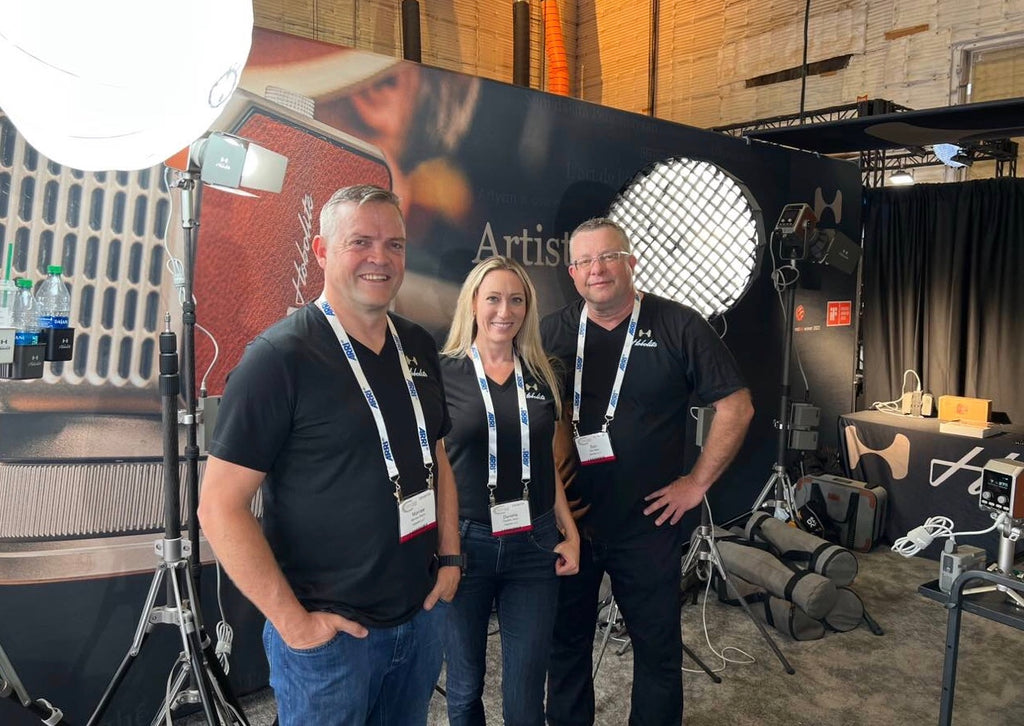 Additionally, the team is excited to announce a giveaway event that is open to all! Make sure to visit booth S3243 and enter for a chance to
win an Avant Creator Kit valued at $1399
. The winner will be announced live, so you can leave the show with a brand-new kit in hand. Don't miss out on the opportunity to get some hands-on experience with our Hobolites!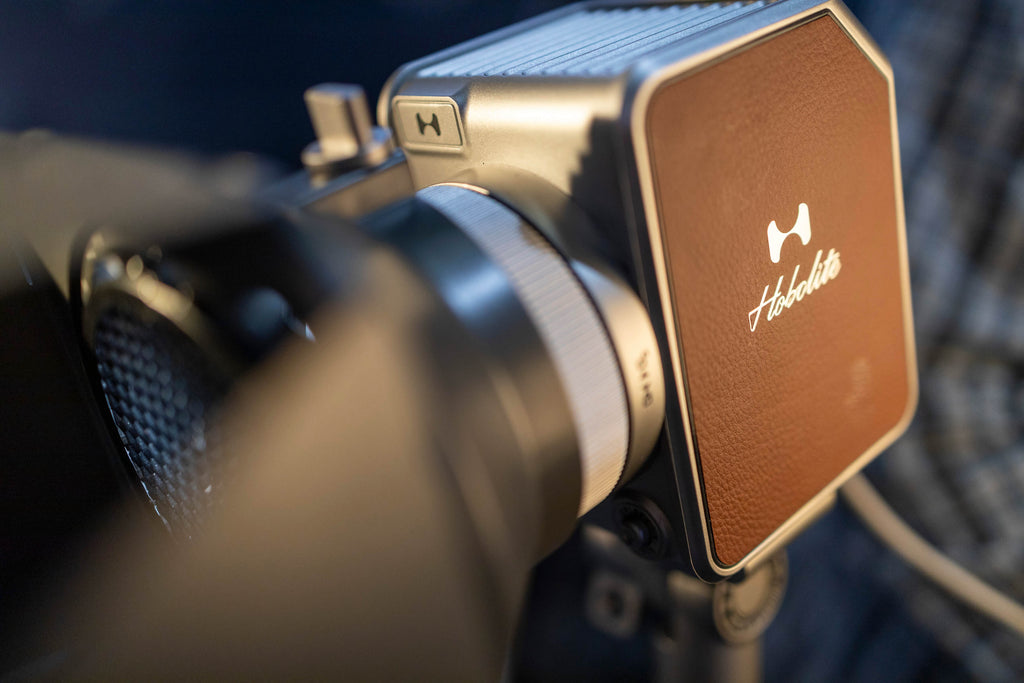 Hobolite's presence at the Cinegear LA 2023 event showcases its dedication to delivering portable LED lighting solutions that meet the needs of creators across various fields. With its latest range of products, Hobolite is sure to make a lasting impression on attendees and solidify its position as a trusted name in the industry.