Hobolite after winning the "Red Dot Design Award" last month
Won the "2022 iF Design Award" again
And was awarded the honorary title of "Lighting Top 10 Label" by iF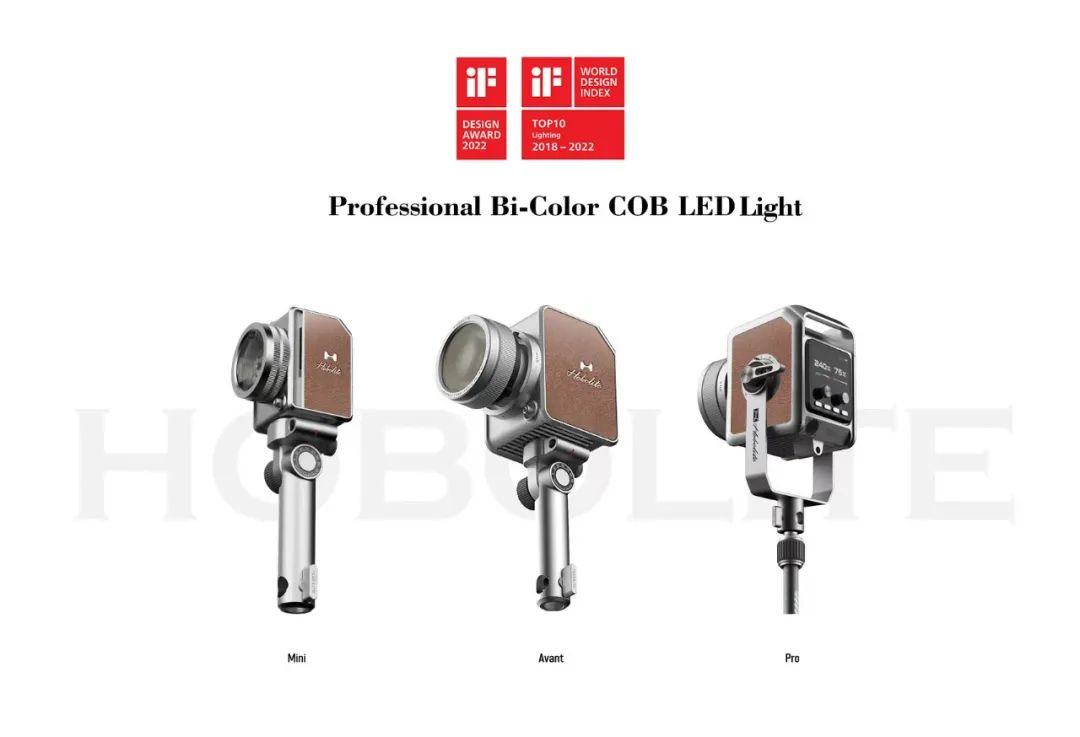 What is the IF Design Award?
iF is recognized as one of the most important product design awards in the world
Also known as the vane of changes in various industries.
Many well-known brands around the world are regulars of this award
Award-winning products often become classics sung by later generations.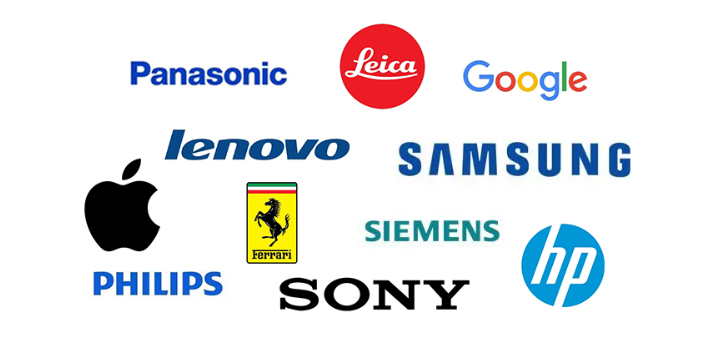 Among them, photography tools are a very important category iF award-winning products from Leica, Fuji, SONY.Later, it also became a benchmark in the industry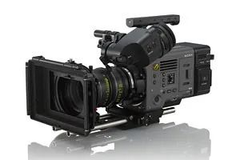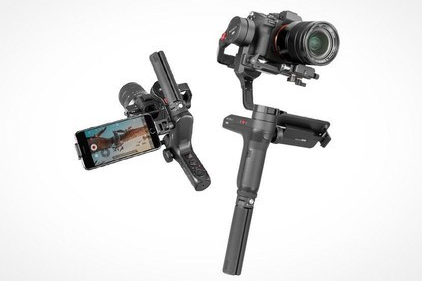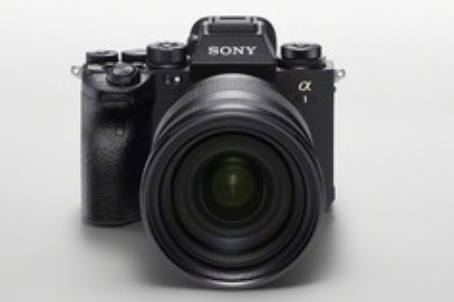 However,But few photography lamps win awards Until today in 2022
All 3 Hobolite products won awards at the same time Pioneered the iF Design Award
Why did HOBOLITE win the IF Design Award?
The birth of Hobolite is another exploration of the innovation of imaging tools. While following pragmatism, it integrates classic retro and modern minimalist design styles, setting a new benchmark for the photography light industry.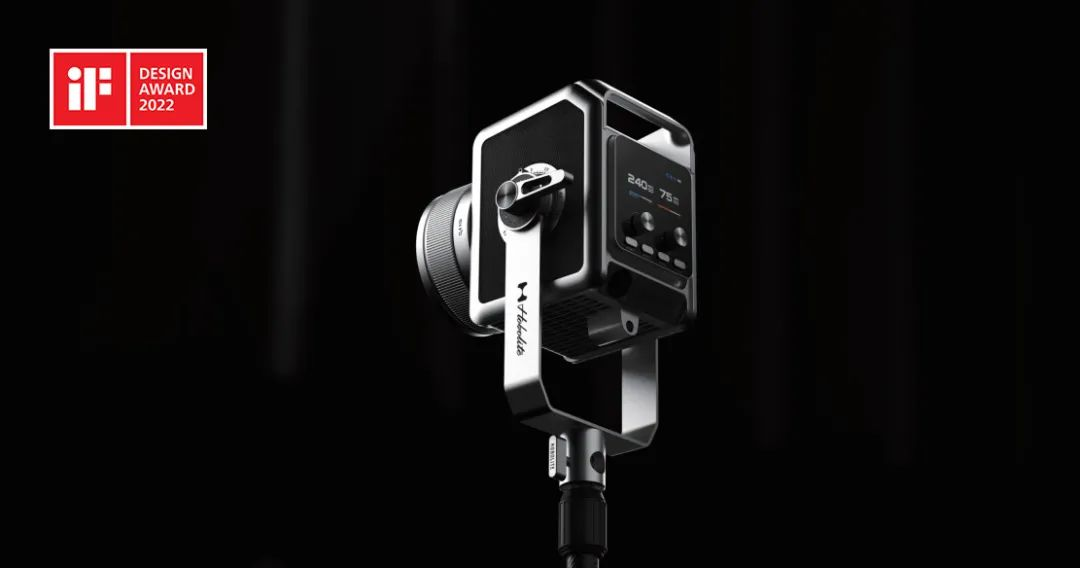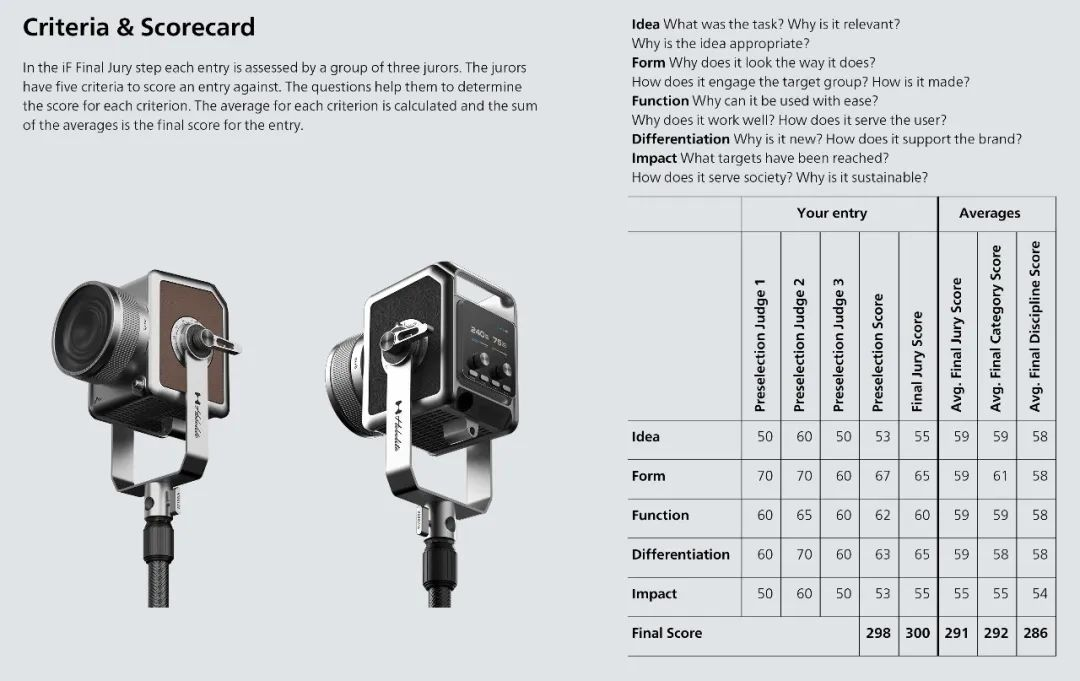 Hobolite Pro
Extreme performance, simple and extraordinary
Create the most outstanding light and shadow performance
The first choice for cinematic shooting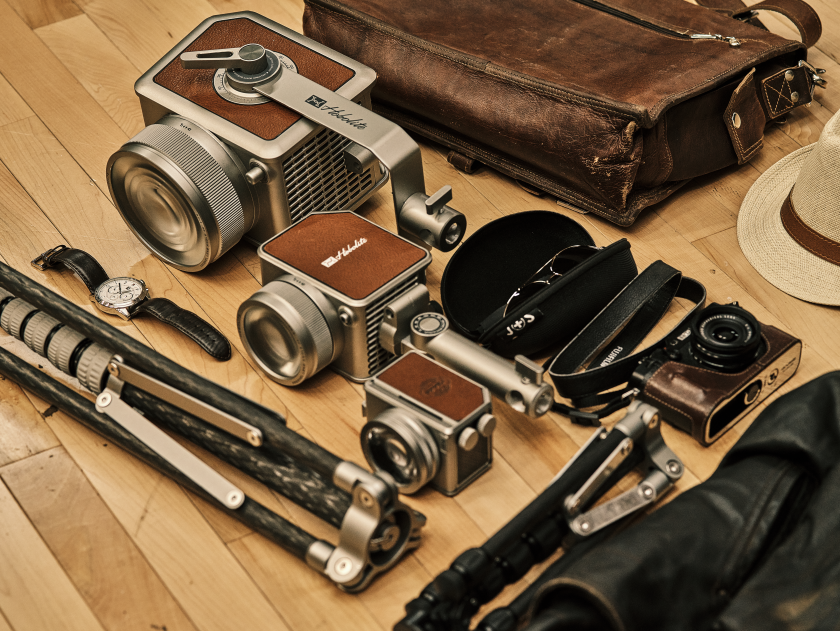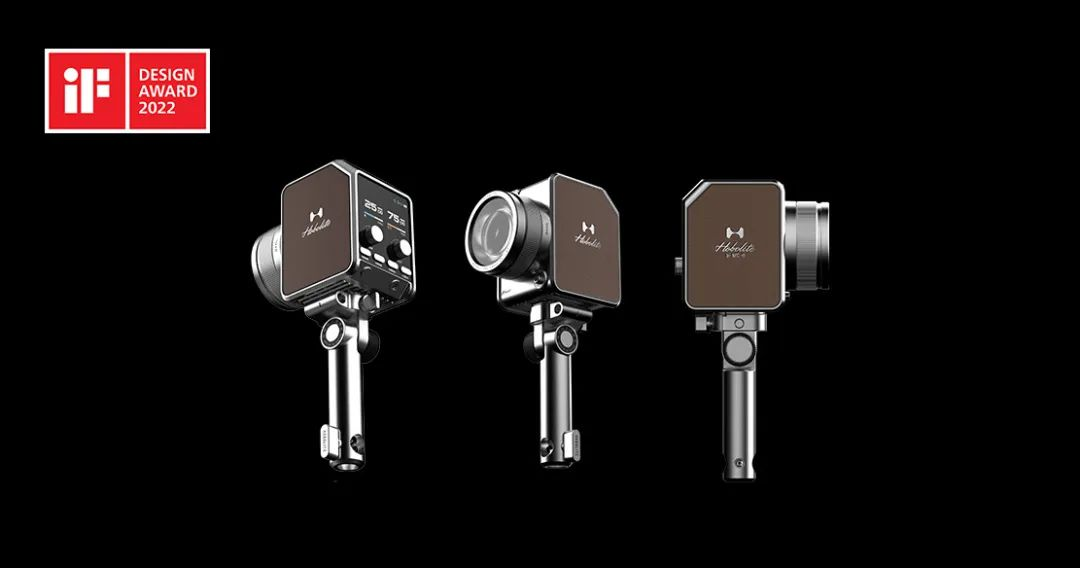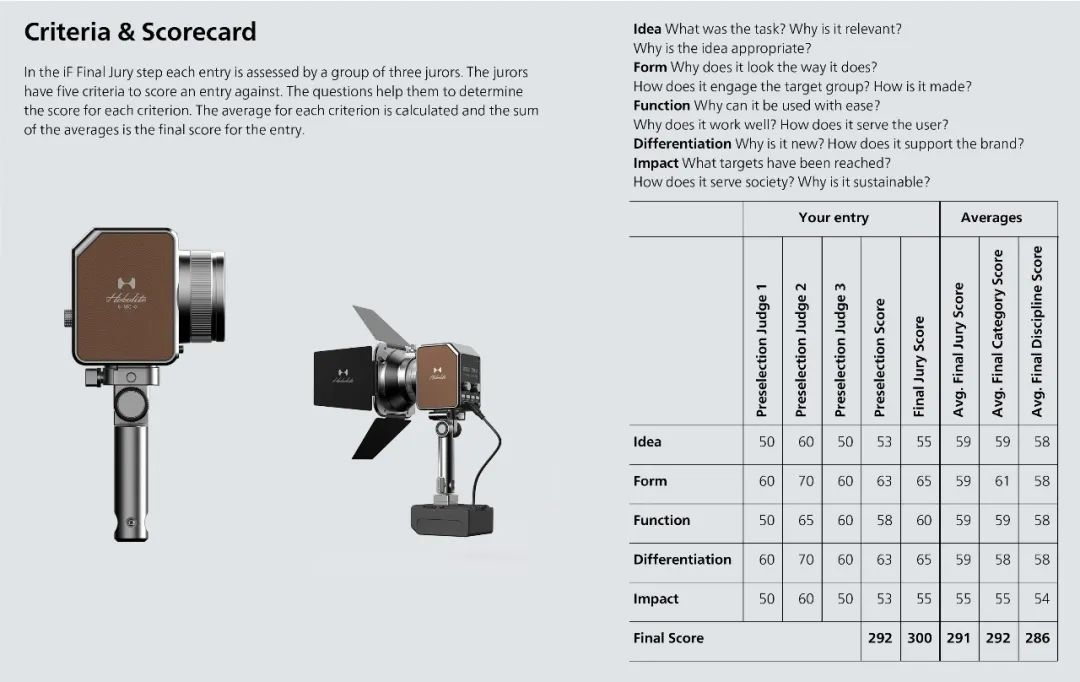 Hobolite Avant
Free and flexible, unrestrained light
Strive for a balance between performance and portability
Calmly deal with more changing shooting scenes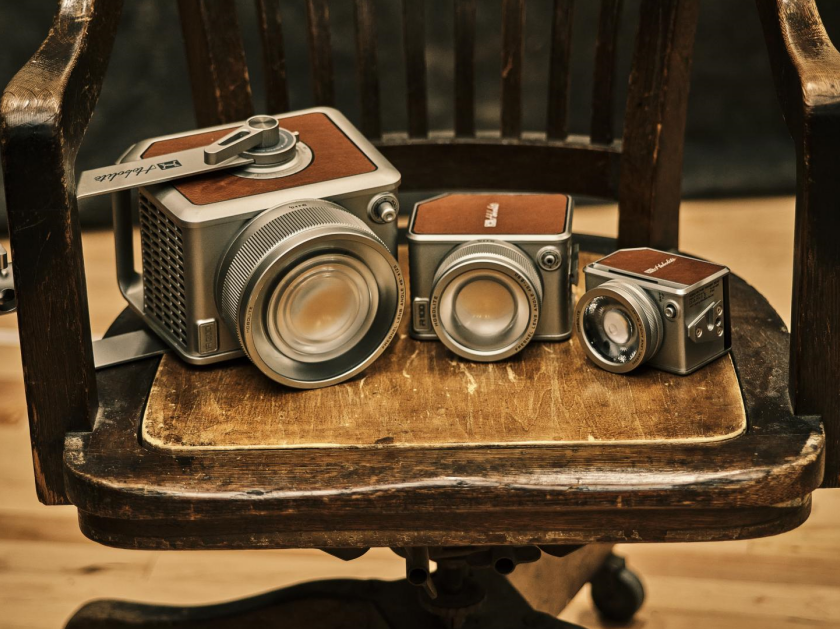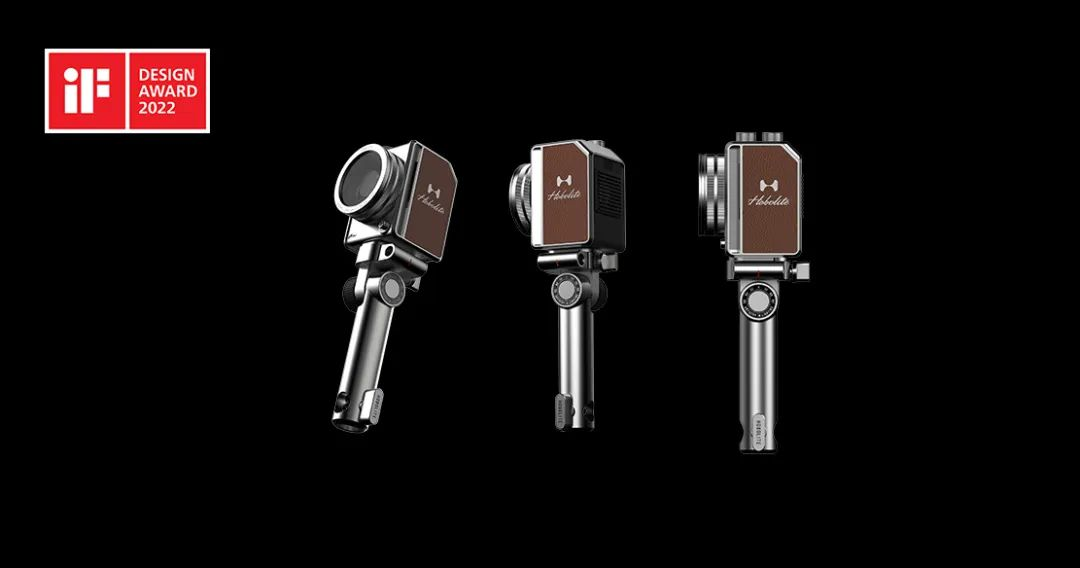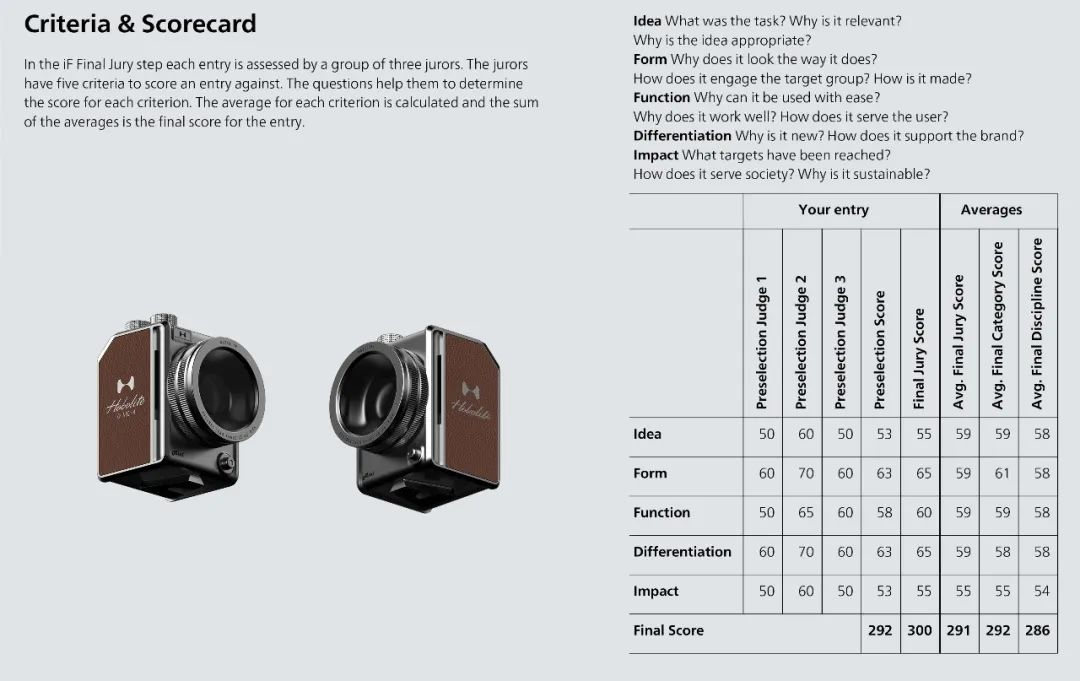 Hobolite Mini
Made for portability
Let video creation not be afraid of the constraints of space
"Micro Studio" that can be carried around